New Haven Village Suites is a hidden gem of a hotel, tucked away in a village setting convenient to all things in New Haven, yet set away from the busy pace. Easy to access by car or by taking the hotel shuttle (by appointment). Although best known as the home to Yale University, the quaint city of New Haven has a rich variety of attractions including arts and culture, shopping, outdoor recreation, and dining. With numerous theaters, parks, and restaurants throughout New Haven, you are sure to fall in love with our little corner of Connecticut.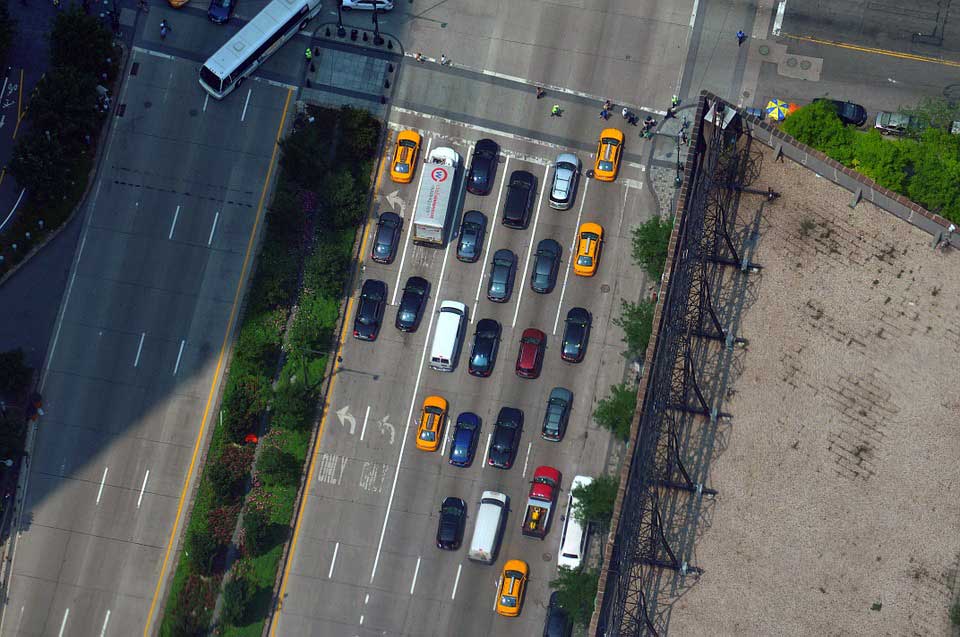 Transportation & Getting Around New Haven, CT
Guests of New Haven Village Suites can get around New Haven in a variety of ways.